Our Truck Scale Education
Tonkin Replicas builds a wide range of scales ,ensuring we have the right scale model for every situation.The most popular scales are our affordable 1:87 scale ton trucks,our extremely popular 1:64 scale PEM Trucks,and our feature-rich 1:53 scale Precision Series.Our models are designed for defferent uses and available in a broad range of price points-Tonkin Replicas has a truck for everyone.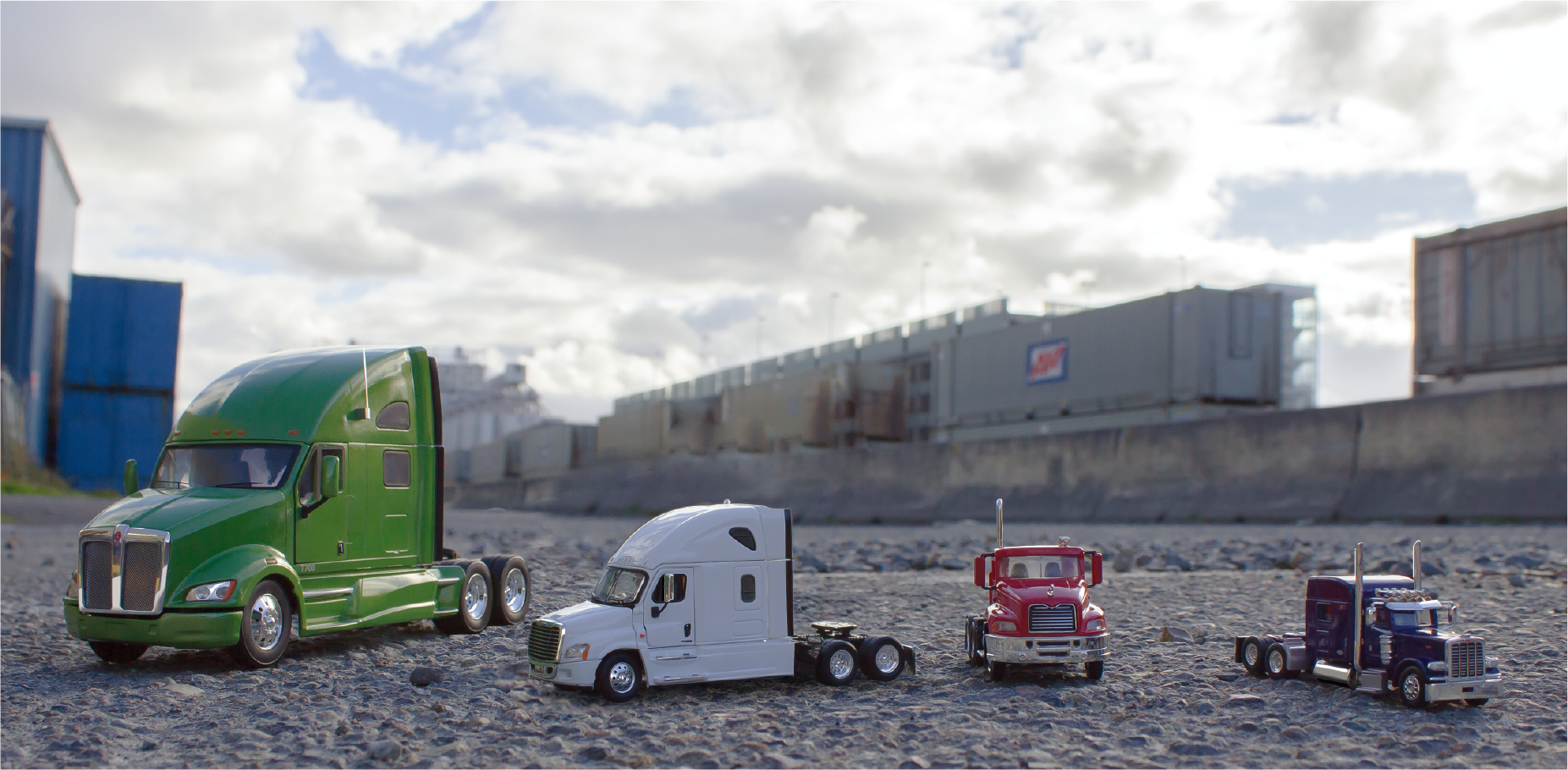 1/30
The CEO scale.Make a statement in your lobby or front office with this grand-size detailed model.
≈11"
1/53
Top quality with the highest level of detail makes this scale the most popular choice for the transportation industry
≈5.5"
1/64
Good detail at a great price.
≈3"
1/87
Superior value. perfect companion to the larger scales. Used for recruiting, tradeshows,and a great kid's model.
≈2.5"